Our Payment Options & Partners
Credit / Debit Cards
The most popular payment method for online shopping around the world for e-commerce.
Buy Now, Pay Later
Allow consumers to pay in instalments and provide consumers with greater payment flexibility and convenience.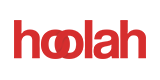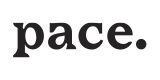 Digital Wallets / Others
More and more digital wallets and other payment solutions are popping out, allow consumers to pay faster and easier.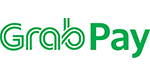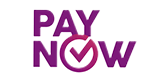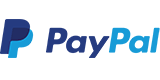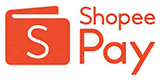 * coming soon